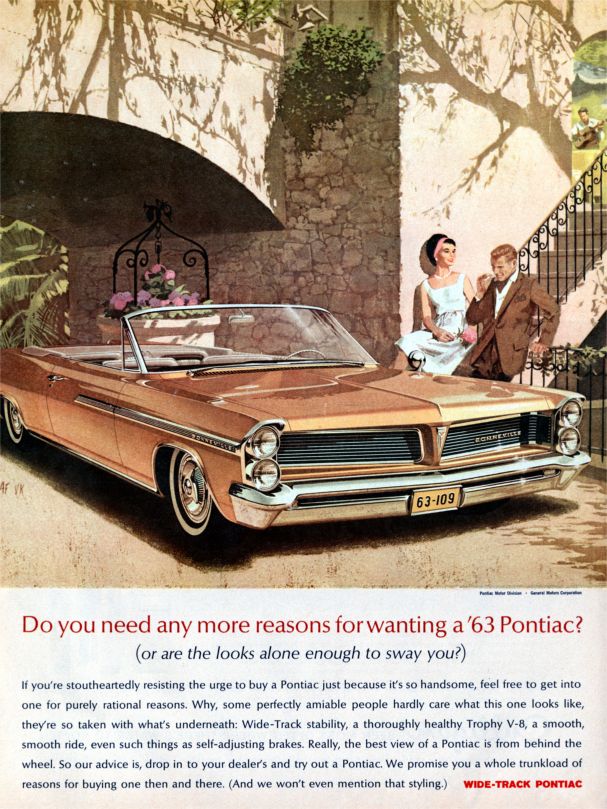 The sky was full of those rolling clouds, the kind that are a wonder to look at, as they tumble by, but also suggest that you may soon be running for cover. That breeze—it didn't really do much except blow the heat from here to there, which was nonetheless helpful.
In the fire-engine red vintage Bonneville convertible, the bride sat next to me, crouched down so nobody would see her…just yet. "Wow, I'm getting married in a minute," she noted, combining clinical observation with wry enthusiasm, as is her custom. I sat behind the wheel and nodded and breathed in the air. "Yep." I smiled at her, as is my custom.
Then the bride got out of the car, and got married.
---
"Here we are now, soon it will be then,
It's nothing more, nothing less than the place that we are in
This moment will never come again
I know it because it has never been before
And I listen to the wind, And I see the trees are shaking…"